Winner - World Soundtrack Awards 2022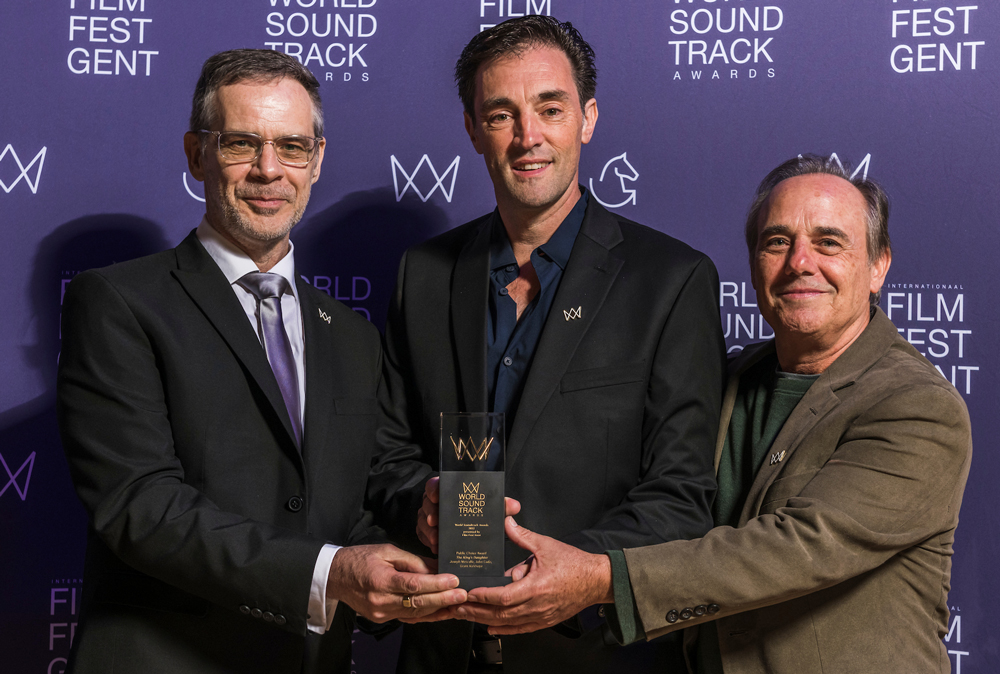 Photo Credit: Jeroen Willems 2022 - FFGWSA Gent
The King's Daughter was released in over 2100 theaters across America in 2022. The music received rave reviews from critics and fans, winning the public choice World Soundtrack Award, presented in Ghent, Belgium in October and is currently nominated for Best Score - Fantasy in the Hollywood Music In Media Award (HMMAs) held in November.
Whereas Joseph has scored numerous feature films and TV shows, the score for The King's Daughter was Joseph's premiere theatrical release. Both composing and orchestrating the music as well as conducting the City of Prague Philharmonic Orchestra demonstrated Joseph's command of orchestral scoring much to audience's delight!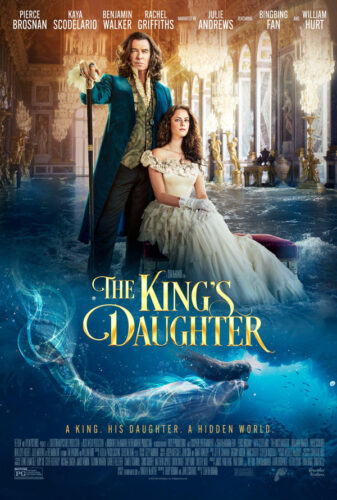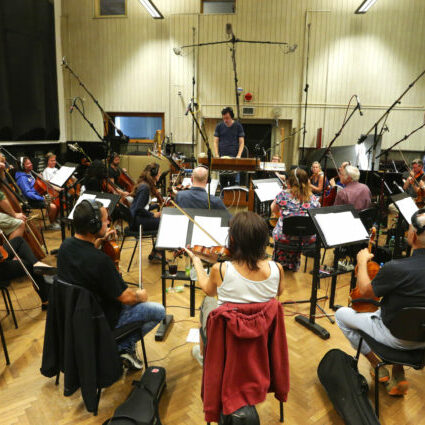 Score recorded with the Prague Philharmonic Orchestra, composed & conducted by Joseph Metcalfe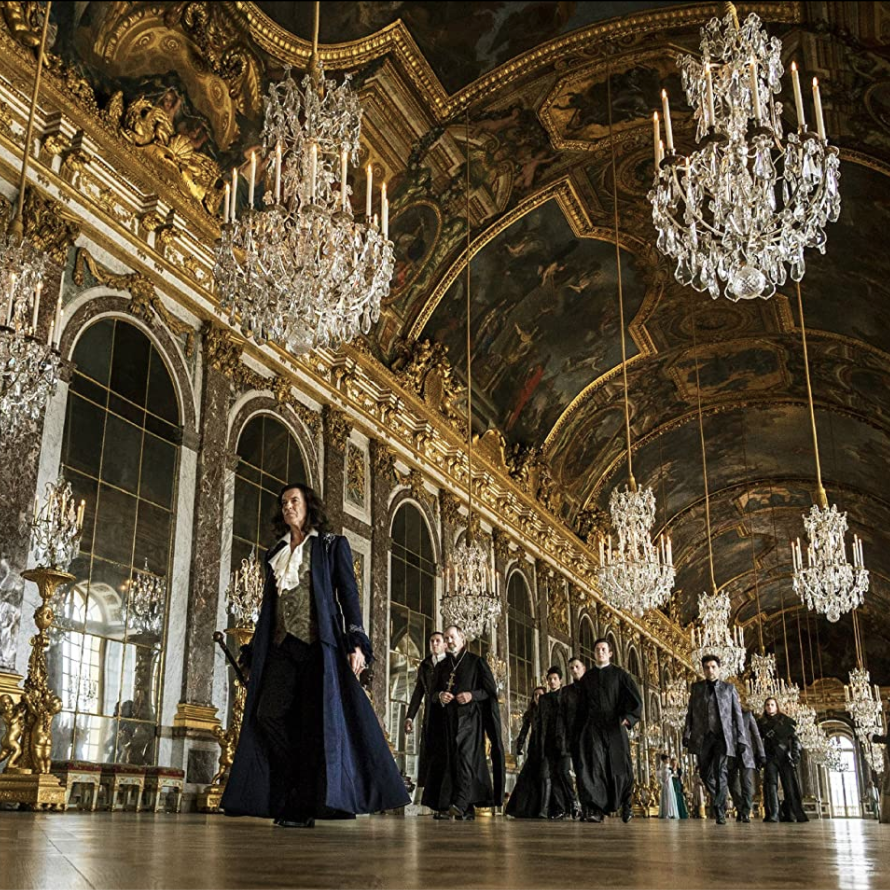 Pierce Brosnan stars as King Louis XVI, filmed at the Palaise de Versaille, France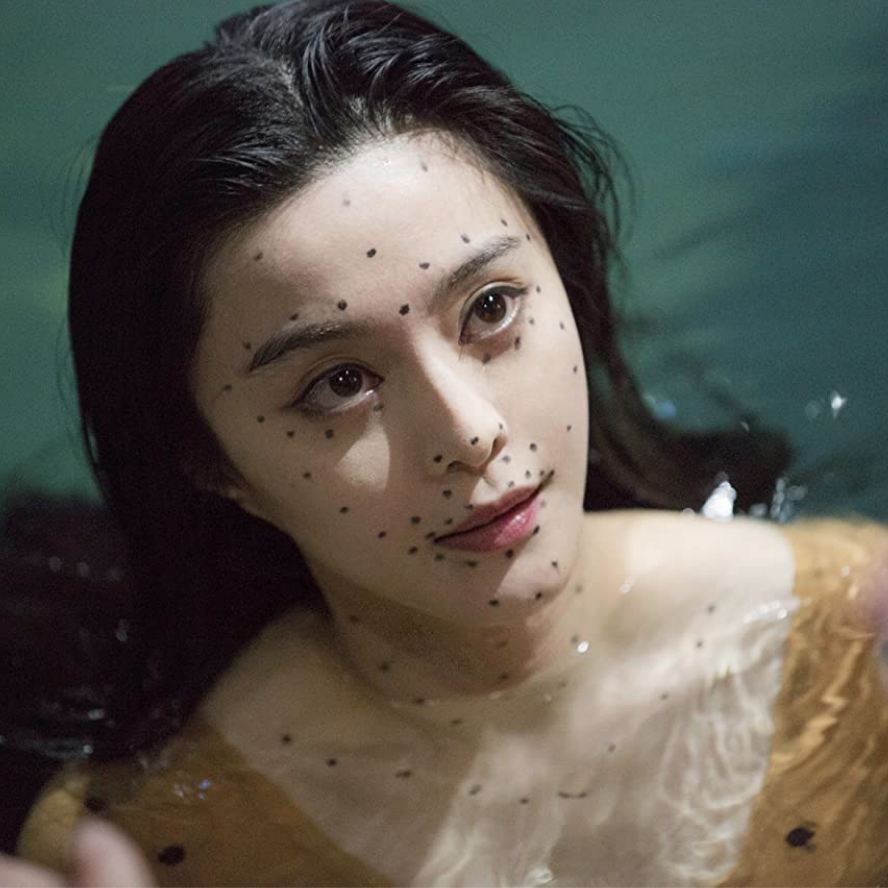 Fan Bing-Bing (X-Men, Days Of Future Past) plays the mermaid, with incredible CGI FX
Joseph was born and raised in Southern England and, having taught himself the piano from the age of 4, began composing music in his early childhood. It was while watching the movie, Amadeus, that he realized that his calling in life was to write music for the screen. In his young 20's he was invited to Los Angeles and mentored by some of Hollywood's greatest composers including Jerry Goldsmith and Elmer Bernstein. His career took him around the world, including working in Europe where he founded the modern day Budapest film scoring orchestra in 2000. 
He has written for shows on Netflix, Amazon as well as composed for Disney Imagineering, D23 and the EPCOT center's relaunch.
Acclaimed film music critic, Jonathan Broxton, describes Joseph Metcalfe's music as, "charming and infused with magic!"
"I know you went above and beyond for this project – and the whole world got to witness your amazing work!
Appreciate our ongoing partnership with more to follow!"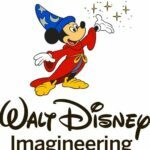 Bernice Howes
Producer, Walt Disney Imagineering
"The Music sounds really good.  You knocked it out of the Park.
Great work!  Genius!!"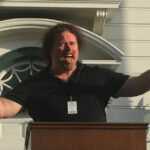 Sean McNamara
Director, The King's Daughter